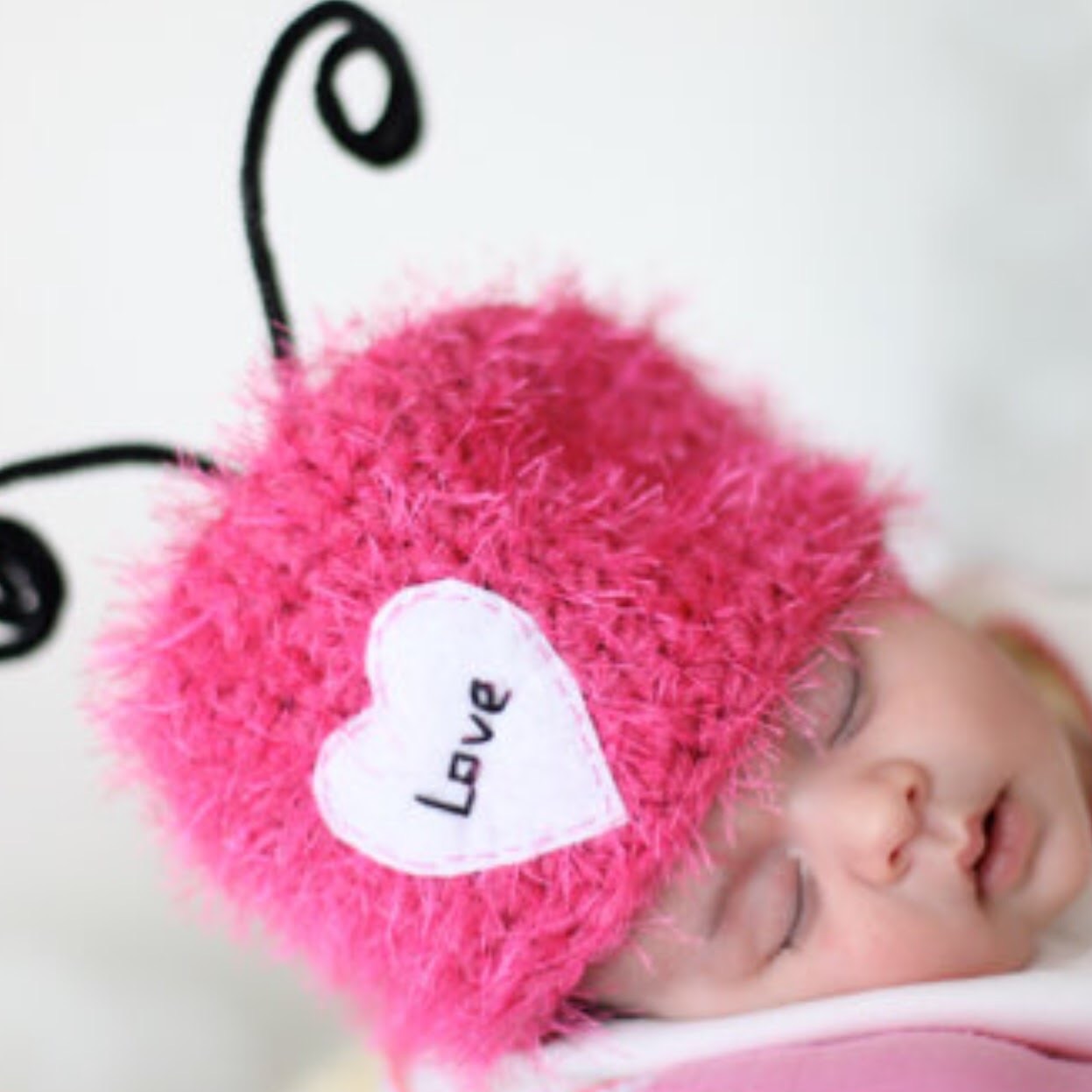 The month of love is almost upon us. Sign up to my newsletter to find out what I am up to this year, behind the scenes and special offers just for newsletter customers.
Why not as part of February show love to small business and slow fashion!
New website is here, I hope you like it. Keep a close eye on new products also coming your way.