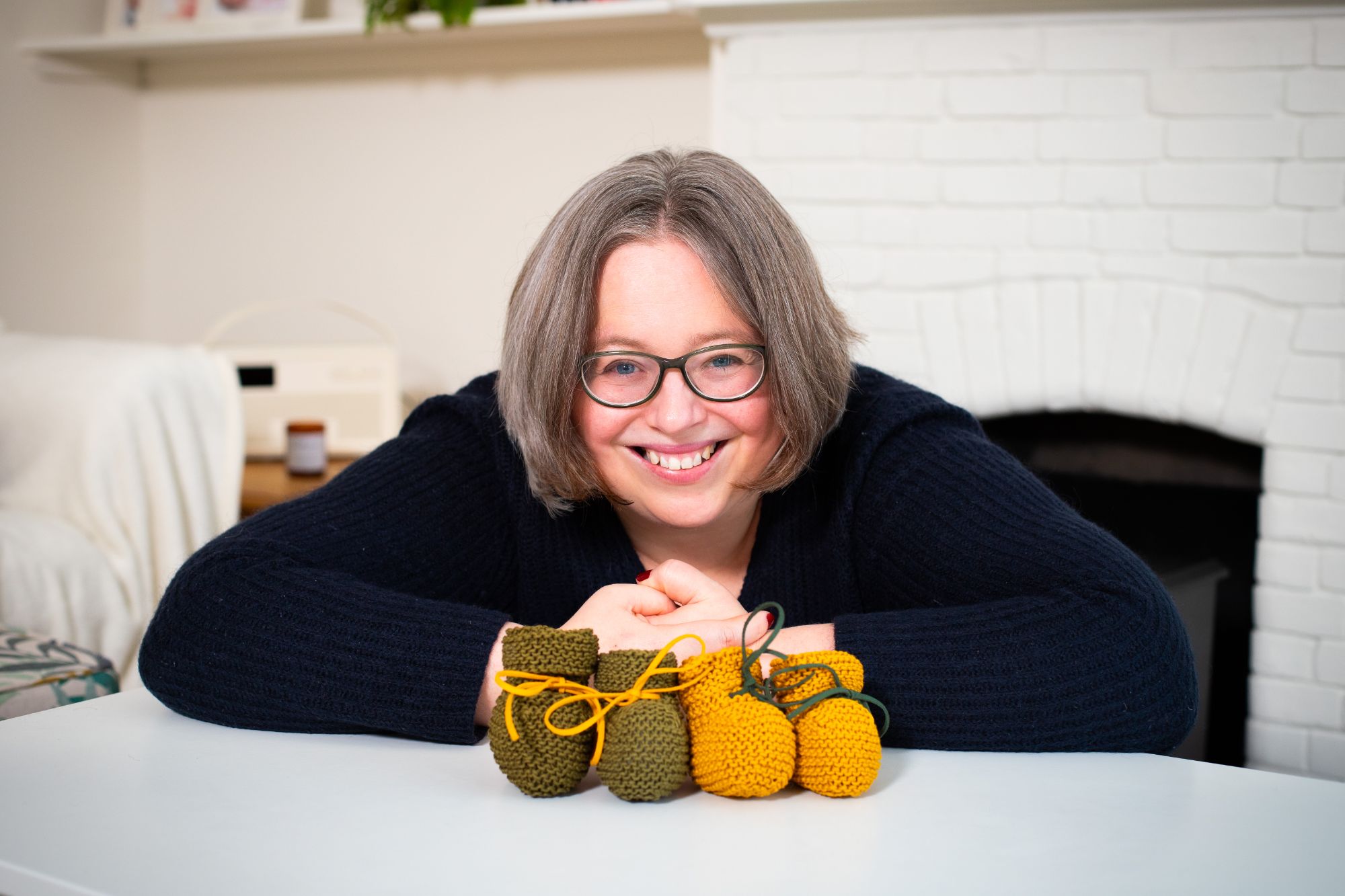 "There is Beauty in Simplicity"....
Growing up, handmade knitwear was always part of my life. Beautiful and simple designs made by my mother and grandmother. Timeless and effortless, from the choice of yarn to the colours, this is the inspiration behind my knitwear here at Knitaboo. Each item makes for a perfect gift for a new arrival or adds a beautiful touch to a natural wardrobe.
When you place your order, each item is lovingly hand knitted by me with your chosen colour and design. You can also rest assured that your item is ethically made from the yarn, kneedles used to knit your item and to the delivery. Knitaboo works mostly with cotton yarn that is spun and dyed to a high standard in the UK with no impact on the environment. I picked Three Bear Yarns for their values towards their employees, their love for the environment and that these values align with mine.
Knitting has been a great passion of mine since I was small; the sound of the needles clicking together takes me on a journey and I always find myself wondering who the wearer of this beautifully handmade clothing will be and what memories they will help create. This is also why I look at my knitwear as something that forms part of history and can be passed on to generations to come. There lies the beauty in simplicity, for me it is timeless, ageless.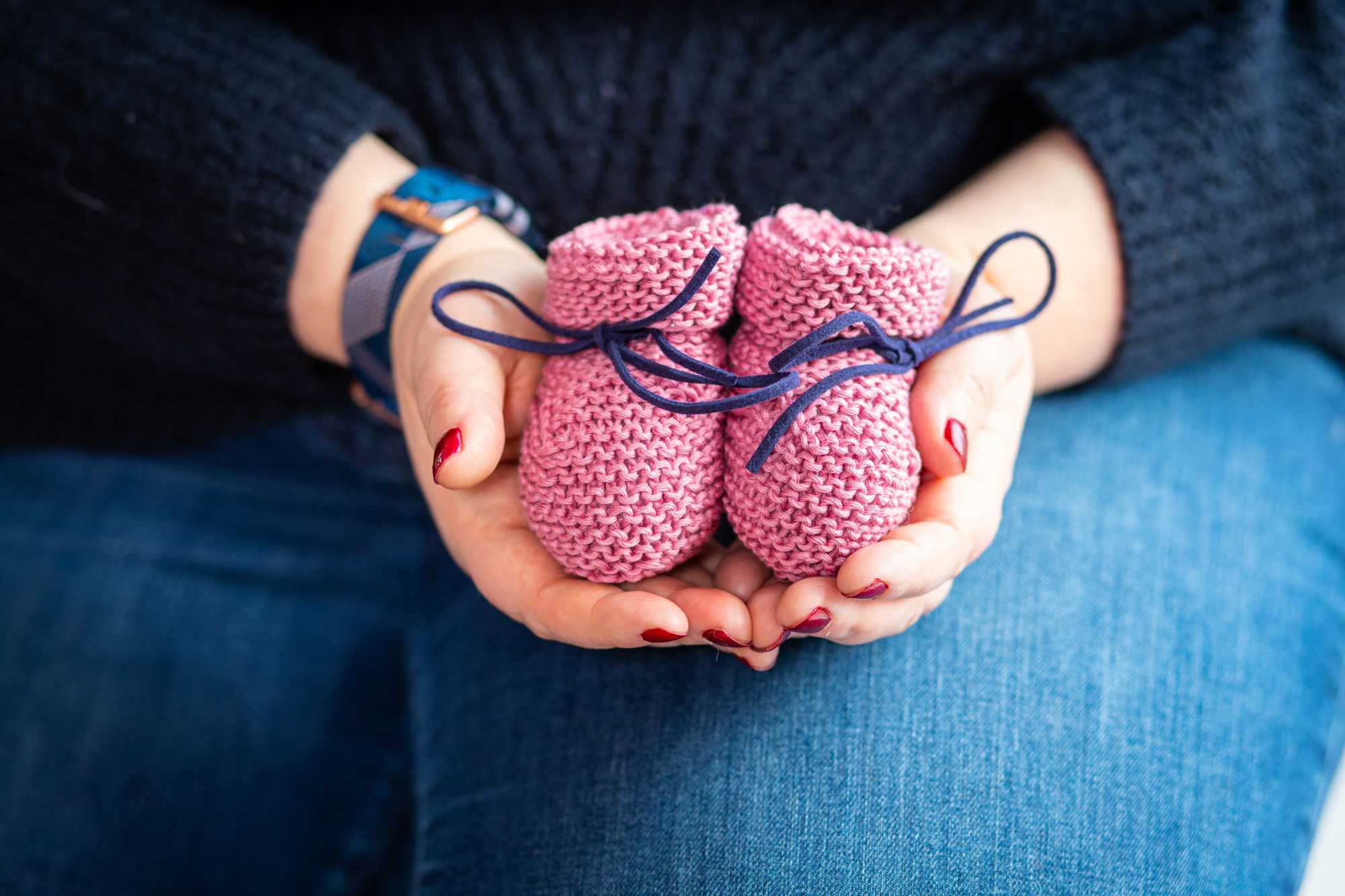 To follow the Knitaboo journey you can sign up to my mailing list and enjoy 15% off your first purchase. I promise I won't fill your inbox. Tag me on Instagram and Facebook so I can see your story unfold.
I look forward to making you a beautifully designed Knitaboo knitwear for you to keep on this next journey.